Spreading the voices of a positive vision about sustainability
mūsaelab inspires, creates authentic storytelling and designs societal innovations for & by organizations which aim to bring a  positive impact (companies, NGO's and local authorities
What mūsae brings to sustainability ?
The current approach
A technical expertise
A factual storytelling
Commitments
Anxiety
mūsae's approach
👉 A cultural movement
👉 Engaging and positive stories
👉 Concrete actions
👉 Hope
A holistic approach through 3 pillars
mūsae aims to make sustainability accessible and create a lifestyle movement
#1 Bring knowledge through a holistic point of view bringing around the table scholars, NGO's, creative, athlete and consumers
#2 Be cultural and entertaining to engage the non-activists
#3 Provide tangible solutions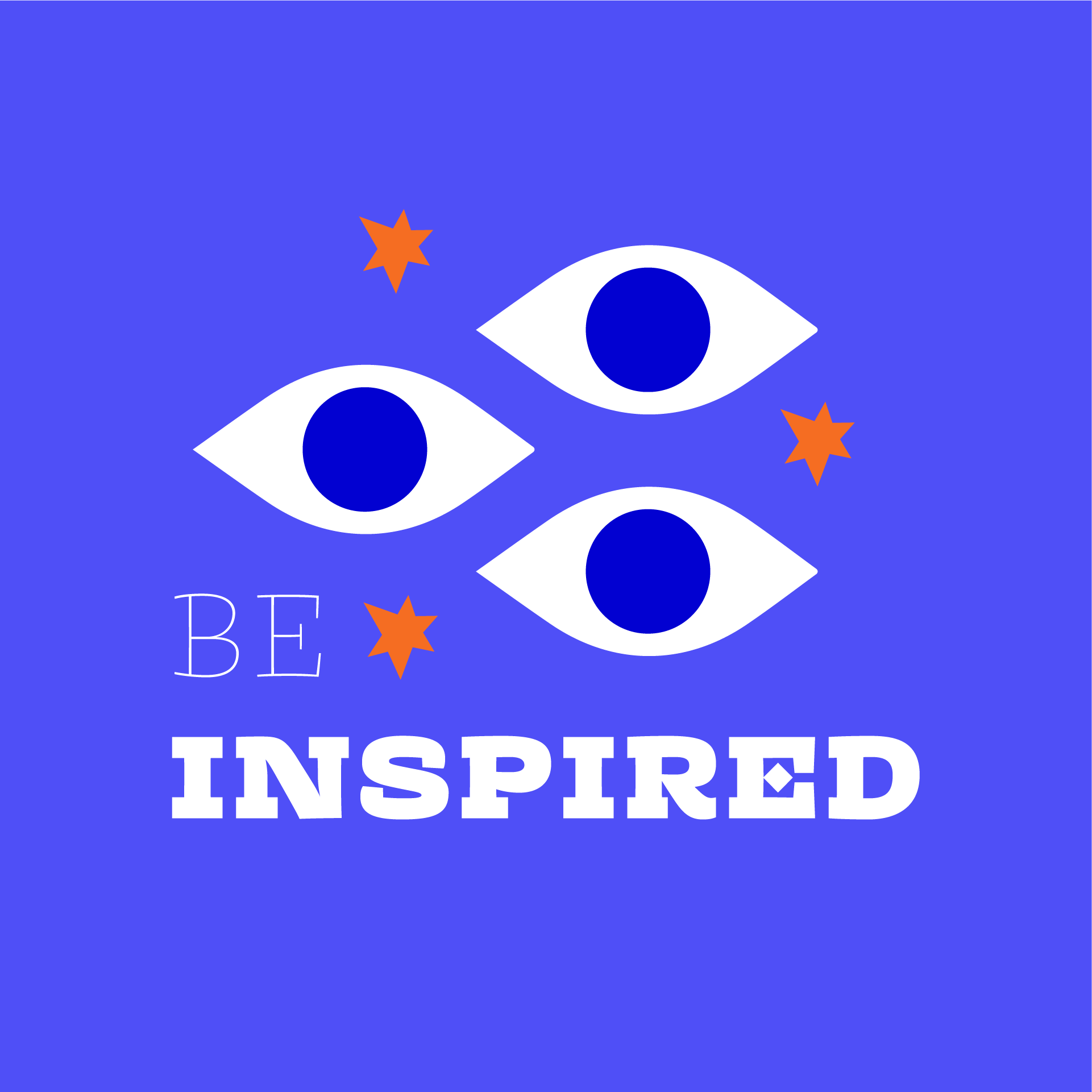 Aspirational sessions to be informed about societal and sustainable issues with our pool of experts (the next Gen, scholars, entrepreneurs, NGOs and creative)
Content curation
Workshops, webinar and talks

Content strategy and production to engage your audience
Strategic positioning
Storytelling
Content production
Content distribution
Mediaplanning

Business development to shape sustainable products/services through agile methodologies
Hackathons
Design thinking sessions
Help organizations to hit the 17 SDG's of the UN by 2030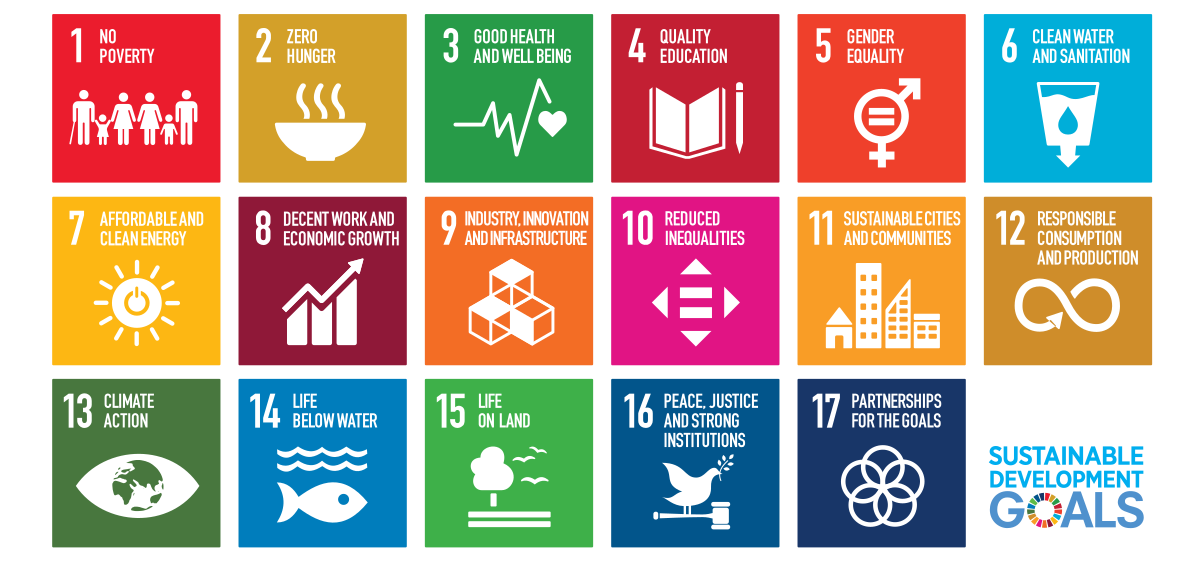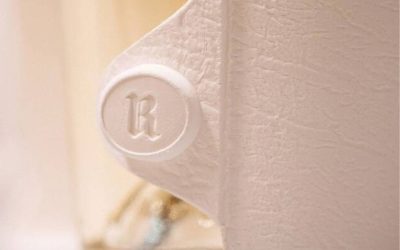 mūsae supports the Ruinart champagne house in the development and deployment of its responsible strategy. Missions: Definition of a strategic positioning to support the champagne biodiversity, promote a more inclusive gastronomy and support a responsible know-how....
We would love to work with you.